Higher Education
Integration Guide To Active Learning Spaces in Higher Education
New learning methods based on higher student engagement and class participation require classrooms and learning spaces that can meet these demands. Start finding out how with our Active Learning Spaces guide.
Download the Guide
Learning Spaces
Collaborative Classroom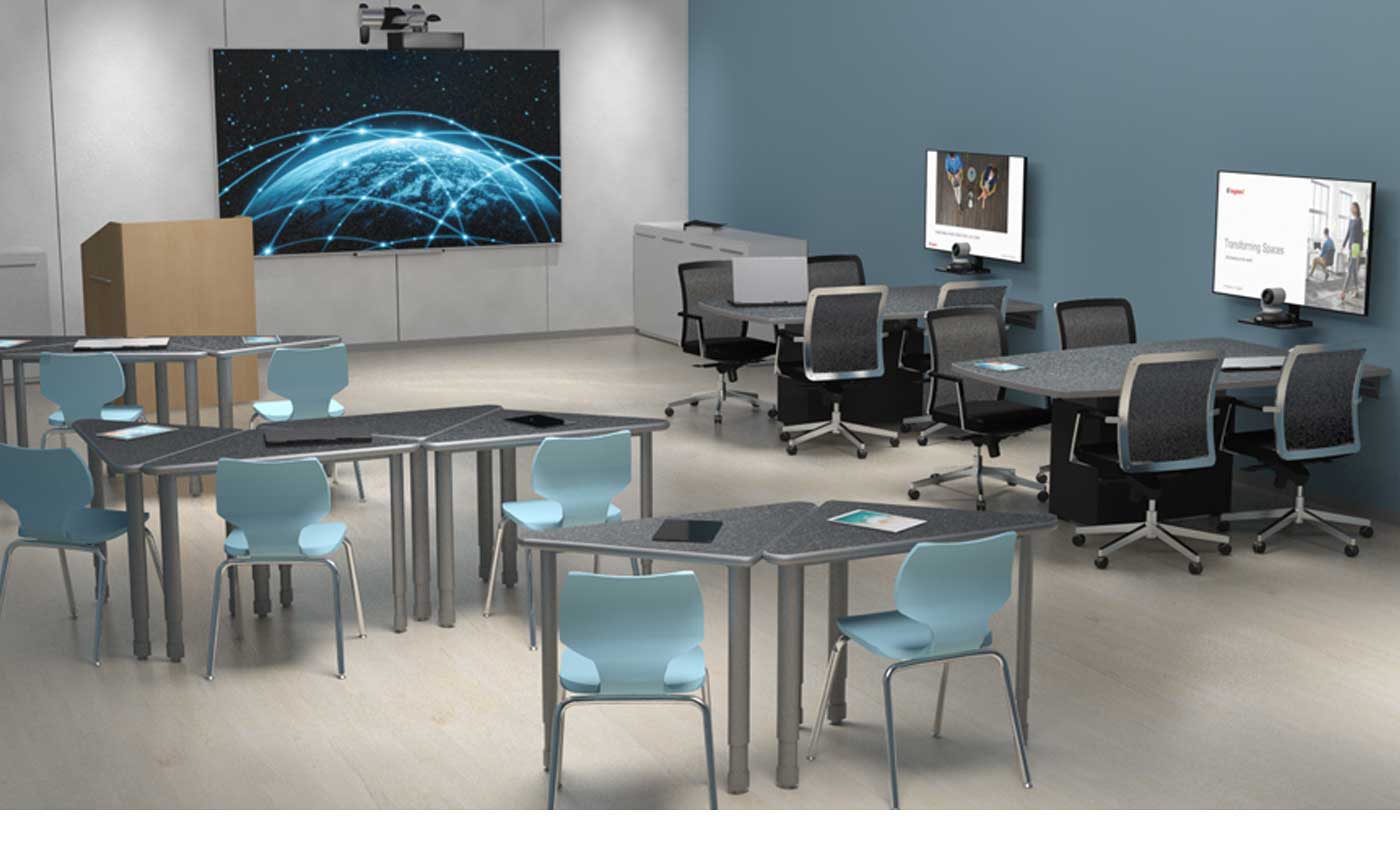 See how classrooms are being "flipped" and redesigned as places for active, collaborative learning.
Digital Lecture Hall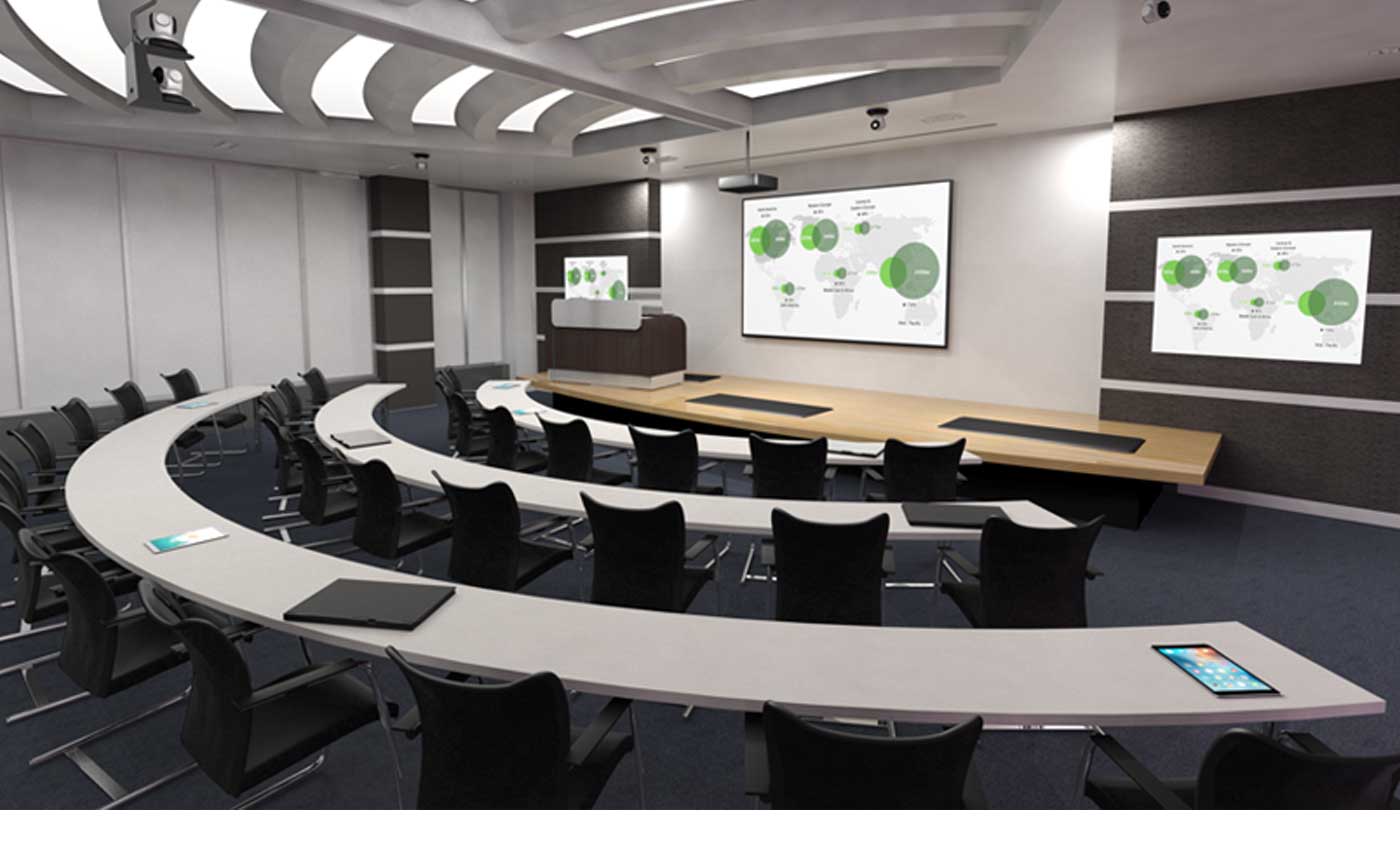 Lecture Halls, too, are evolving to keep pace with the flipped classroom model. Read how!
Distance & Online Learning Rooms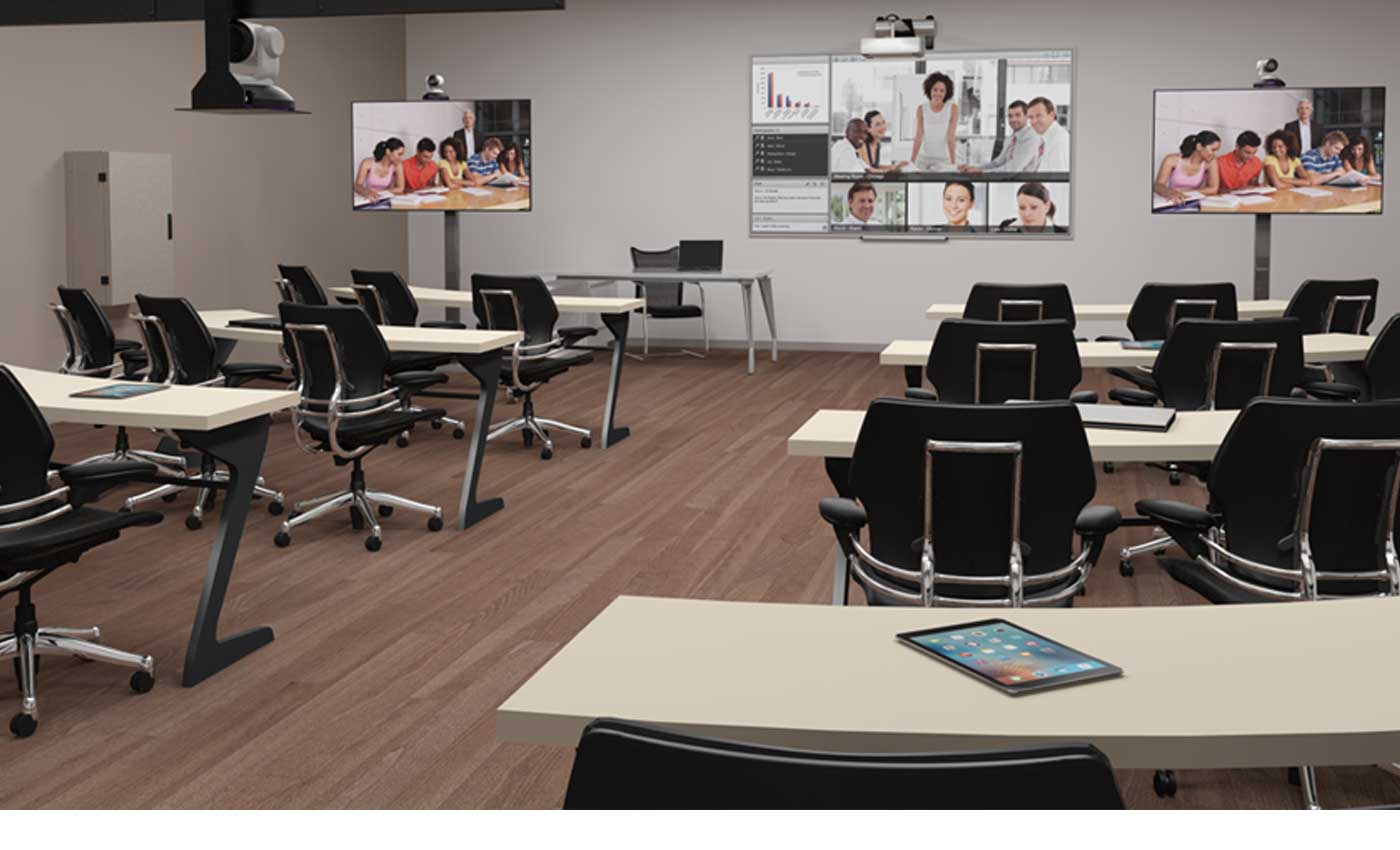 Even online learning has also experienced some key shifts that you need to be aware of.
Huddle Spaces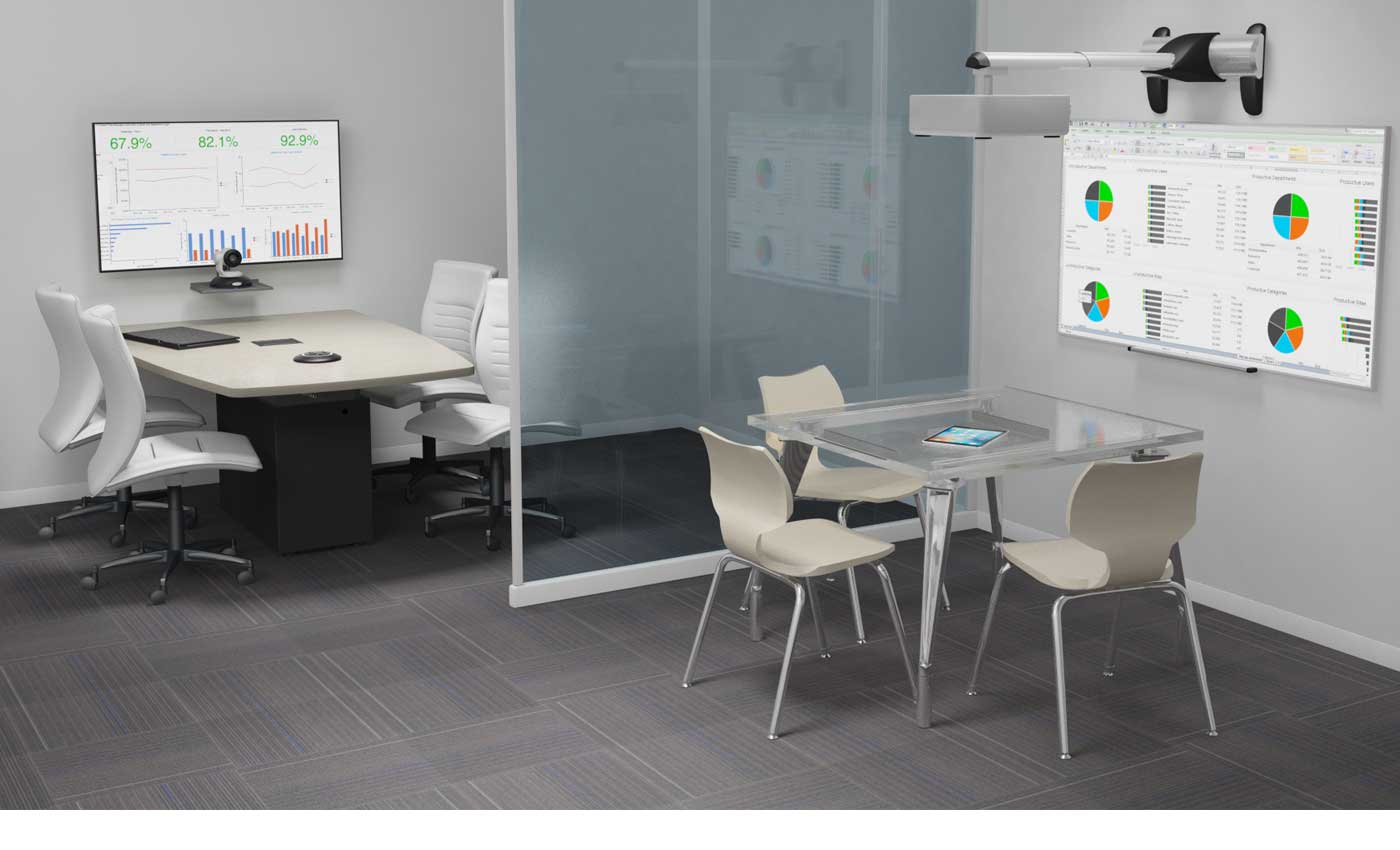 Find out how huddle spaces have changed the way students work together.